Willans T22/2 Wide pad climbing harness
---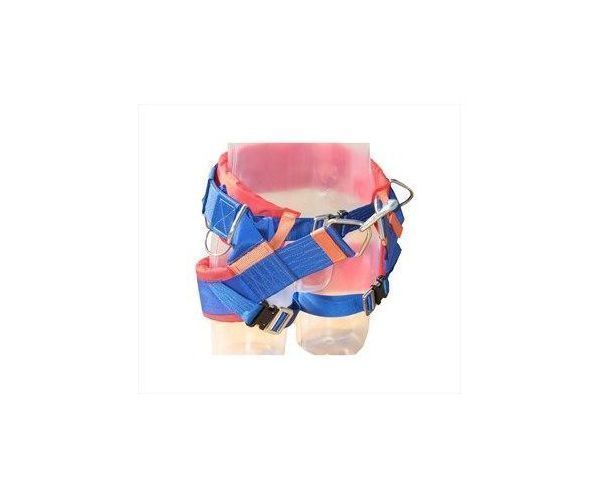 Our price: £164.40 + VAT (£197.28 inc VAT)
---
Please select an option from the drop-down list to add this item to your basket
---
Product description
The Willans T22/2 Tree Surgeon Harness is manufactured under the ISO 9001:2000 quality system.
It meets the requirements of BS EN 813 (Sit Harness) as well as BS EN 358 (Work Positioning Systems).
The harness, without shoulder straps, is equipped for waist level suspension and has work positioning triangles for use with a pole strop.
The harness is fitted with support webbing with built-in neoprene padding. Crutch straps provide additional security, and "D" rings are provided at waist level for the carriage of tools.
Additionally it is fitted with a stiffened wide back-pad. This offers greater support and comfort for the user during prolonged periods aloft.
Fibre Identity Polyester