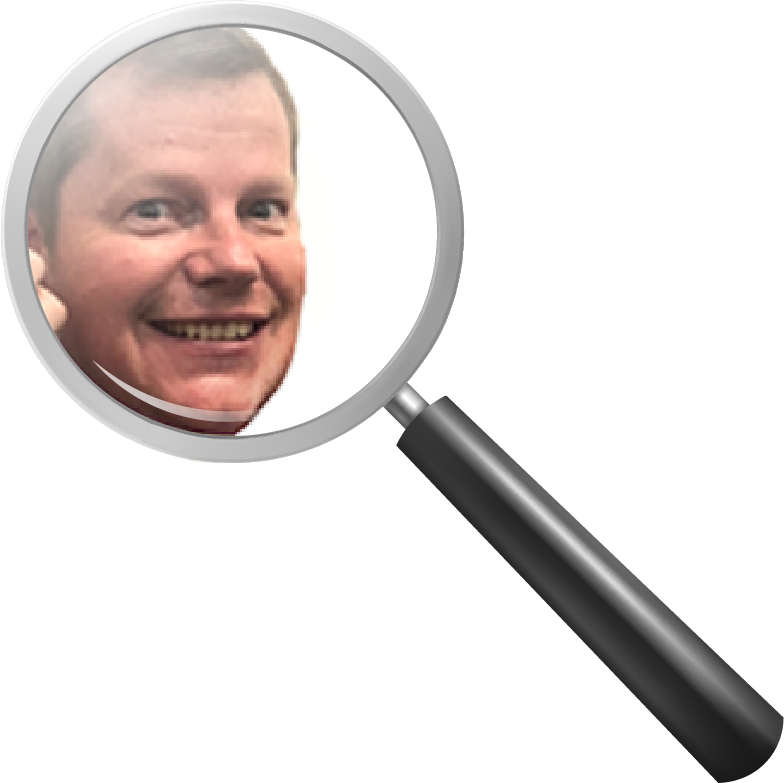 Our Jonesie is hiding behind one of the images on our website, just waiting to be found by 1 lucky winner!
The competition will end on Wednesday the 4th March 2020 at 08:00 and the winner will be picked at random from a box of correct answers on Thursday 5th of March before 17:00.
How To Enter
Browse our website in the search for Jonesie hiding behind/next to/inside one of our product images.
Once you've located Jonesie, copy the link or image and email us on marketing@frjonesandson.co.uk with the subject line 'Where's Jonesie? Competition'.
How You Could Win
When you have sent in your email entry, we will enter your name and put it in a lucky dip box. On Thursday 5th of March before 17:00, we will pick, at random, 1 lucky winner and email the instructions on how to claim your prize.
The Prize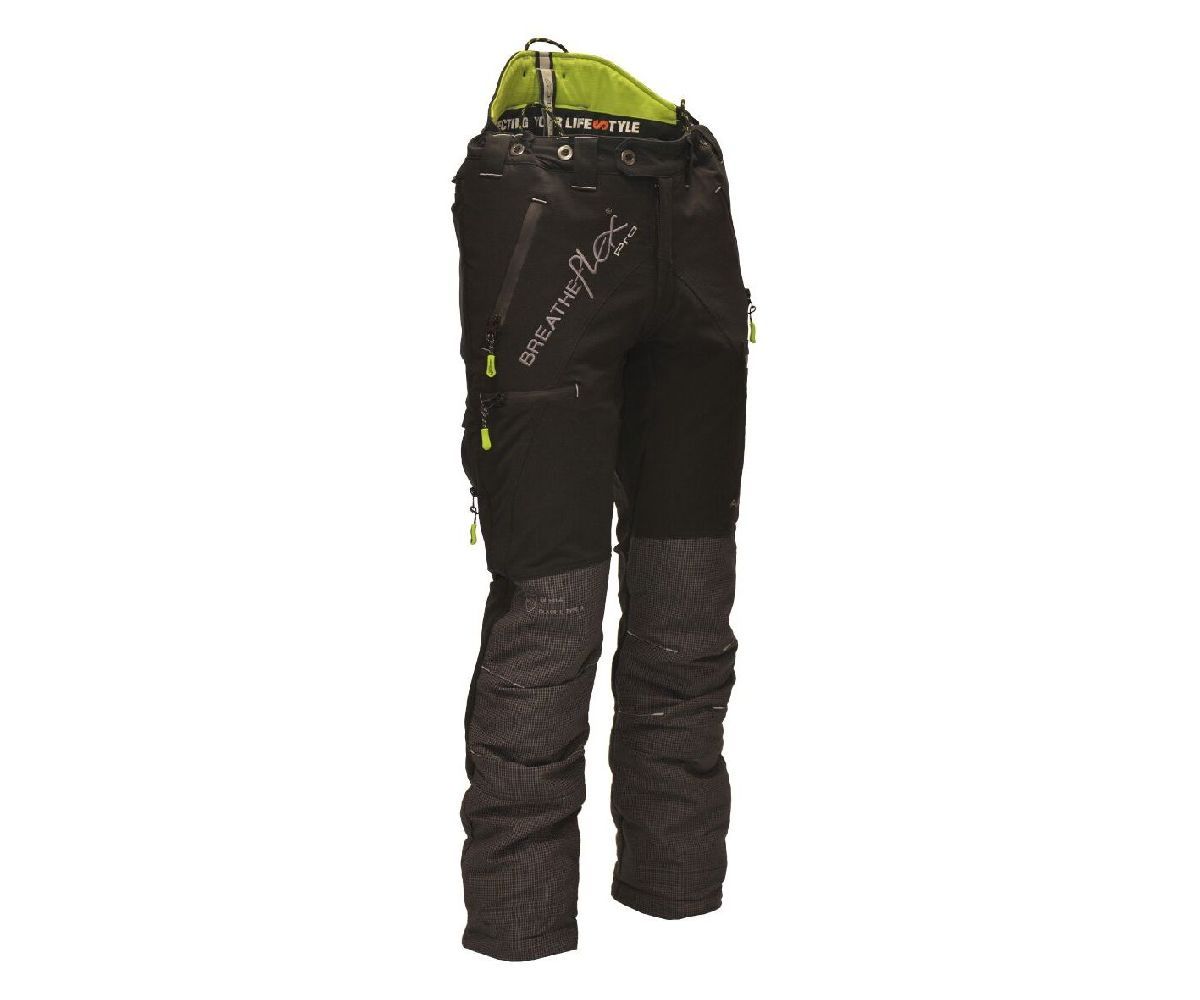 A pair of Arbortec Breatheflex Pro Chainsaw Trousers Type C, Class 1 in Black WORTH OVER £330 inc VAT!!